about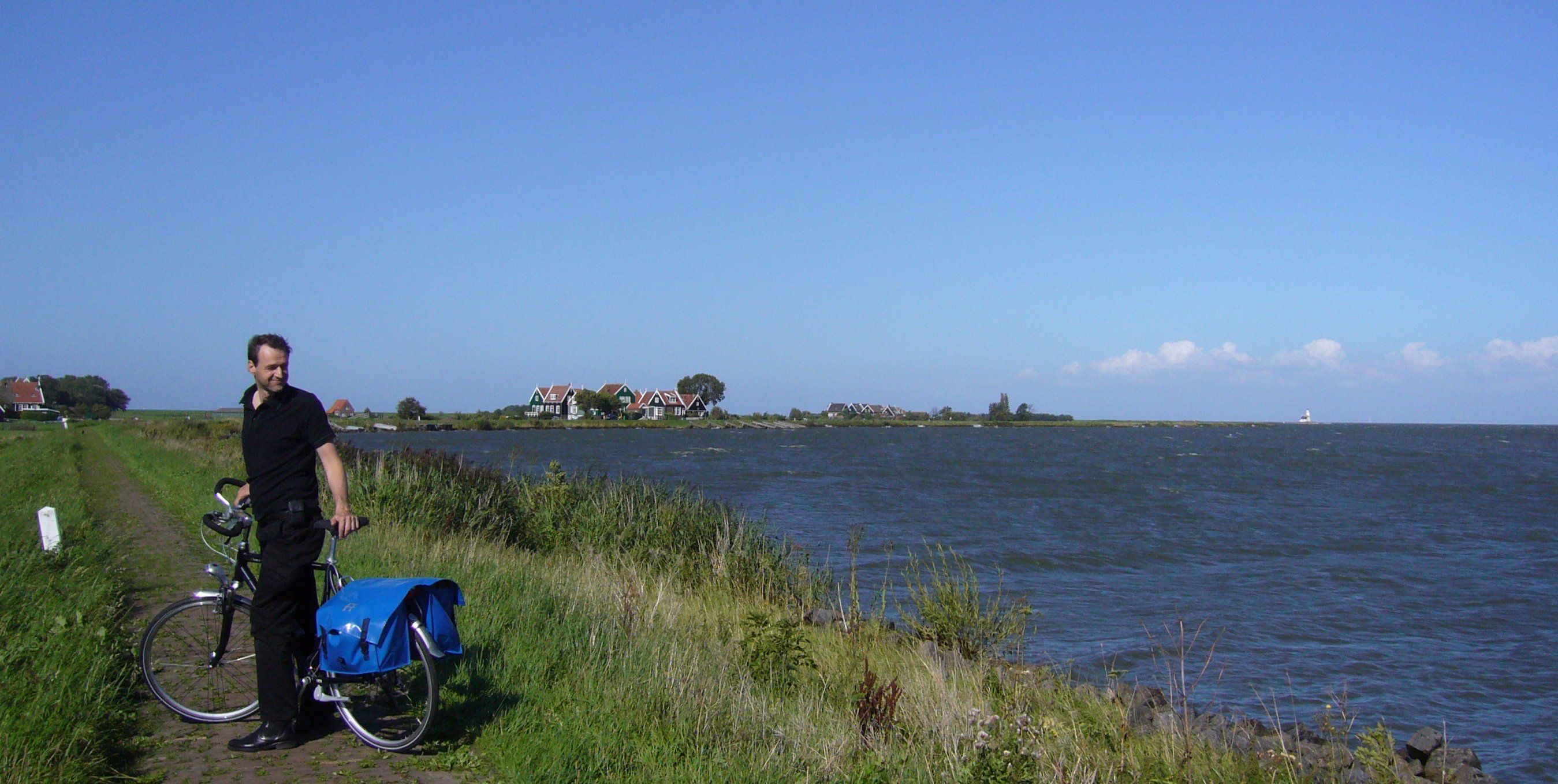 Key qualifications
Sustainability data specialist with > 25 years of experience in 25 countries.
Worked for UNDP, KPMG Sustainability, EcoSecurities/JP Morgan, credit360.
Languages: Dutch (mother tongue), English, French, Spanish, Swahili.
Expertise: environmental monitoring & auditing, climate change, data mining.
Education
B.Sc. Tropical agriculture, IAC Larenstein, Netherlands, 1988.
M.Sc. Environmental management, Wye College / University of London, UK, 1999.
Ph.D. candidate Environmental management, University of Nairobi / Wangari Maathai Institute for Peace and Environment, started 2017.